Chat with us in the Facebook Group Fresh Milled Flour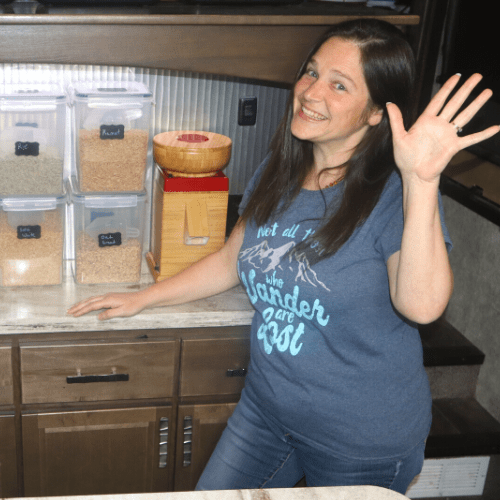 We love to hear from our Grainy Fans!
GET IN TOUCH
Contact Us
E- MAIL
GrainsInSmallPlaces@Gmail.com
Contact us via SNAIL MAIL
Kara Britch
PO BOX 46 TARLTON, OH 43156
Don't Forget to Support Our Youtube Channel So We Can Continue To Make Content!
Checkout our Youtube Channel here
Sign Up To Be A Grainy Fan!